List your marina on dockspot.com
List your marina easy and free, get exposure to more than 140 000 boat owners!
International audience
More than 140 000 dedicated boaters from more than 100 countries are already using dockspot.com to pay and plan their boating experience.
Guest support
We're not just a web service, our expert support staff with more than 30 years of Marina management and Tourism experience, are there to help you and your guests every step of the way.
Easy to use
You decide if all you need is a daily booking list, sent directly to your printer or statistics and powerful administration tools to analyse and manage your marina at no additional cost.
---
Stories from our listed marinas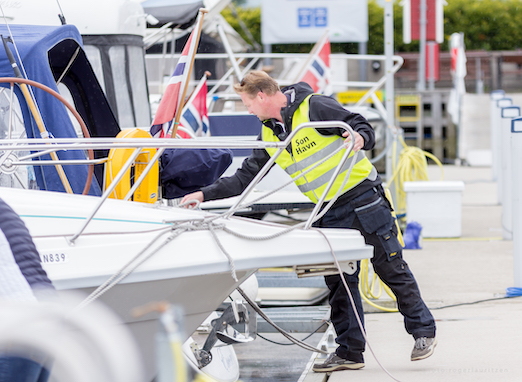 Roger Finstad, Son Marina
"
Dockspot has been a strong contributing factor to the increase in our occupancy in Son Marina. Dockspot currently deliver 1,400 booked nights per season and it is increasing every year. Dockspot's marina management tool helps us operationally in the marina and enables us to reach out to a much larger audience of guests.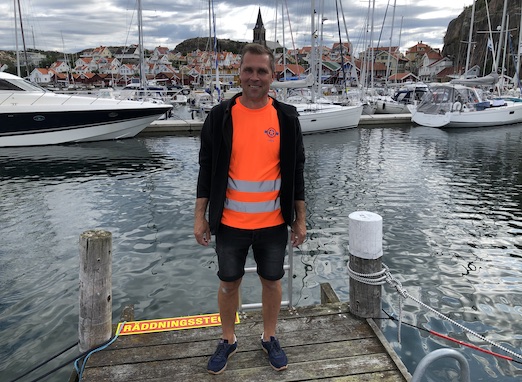 David Enstedt, Fjällbacka
"
We've been using Dockspot since 2010 and it works brilliantly. We've increased the number of berths and bookings every year. Many guests appreciate, and in some cases insist on, being able to plan and book their boating holiday along our beautiful coast line and our lakes.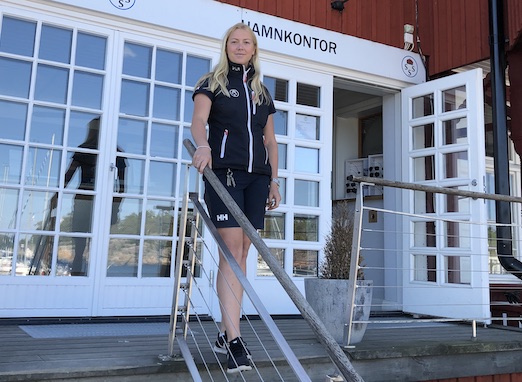 Malin Dunér, KSSS Sandhamn
"
We have one jetty with 34 berths that is dedicated to guests who wants to pre-book a berth, but we also "check-in" all drop-in guests in the Dockspot service. This means that we as a marina get a good overview of all our guests which is important both from a service and a security perspective.
Free registration
Call us at (561) 366-2326 or send us an email to sales@dockspot.com and we'll add your marina the same day. Do as over 200 marinas and join Dockspot and be bookable and/or payable today. It's free!
Information and guidance
We have 30 years of experience within the Tourism and Marina management industry. We're happy to help you discuss number of berths, which berths and any other questions you might have about how Dockspot can help you in your job as harbour master.
Get started
Dockspot's services are easy to implement. All we need from you are:
A picture of your marina
The location and size of your berths
Your rental prices
Live on Dockspot
Before we publish your marina, you will sign off and approve that all the information is accurate.
Marina management tool
As a Dockspot marina manager, you have full control over your past, present, and future visits.
Keep your guests informed
You're free to update your marina's description and booking confirmation details at any time.
Advanced pricing
Your marina – your prices. Adjust marina fees based on boat measurements and seasonal demand.
Make business decisions based on fact
Should I invest in another dock? Should my next employee be speaking Spanish? Am I meeting our business goals? Dockspot gives you the insights you need to make well informed decisions.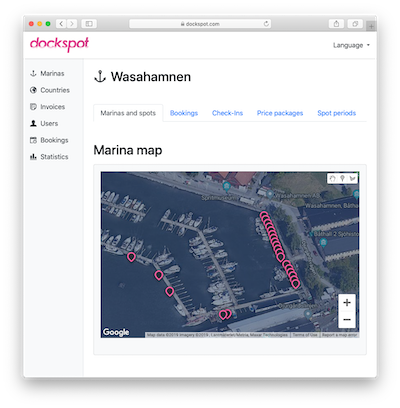 ---
Frequently asked questions
Do I need a booking system?
Dockspot is created by harbour masters and we know how stressful it can be to operate a marina, especially during high season. That's why we've made Dockspot as easy as possible for you and your marina, without compromising quality. It's up to you how much of what Dockspot offers you want to use. Several marinas are only using the daily booking list sent by email every morning, this way they don't need to log onto any "system" at all.
What's Dockspot's business model?
We charge the marina a transaction fee to cover bank and hosting fees. The guest pays their booking securely online and we transfer the money to your marina's bank account.
How easy is it for my guests to book on dockspot.com?
Making it effortless to plan and book a boating experience, that's our mission! We follow the latest user experience trends and new technologies to keep the booking process as seamless as possible. If the guest experiences any difficulties our support team is just a phone call away, every day.
Want to learn more?
Click here to learn more about using Dockspot in your marina
---